AO, the first Airspeeder in History
Join the Airspeeder Revolution
THE WORLD IS ON THE BRINK ON A NEW ERA.
Mobility revolution is happening right now and will changes our lives. It will be interconnected, low carbon, autonomous and data generating. Airspeeders developed by Skylys Aircraft will be at the forefront of this revolution in the cities and beyond. AO is the result of several years of fundamental and applied R&D in the industrial field. The aim is not only to decongest cities and reduce growing pollution, but also to optimize travel time, while offering a clean, sophisticated, reusable and sustainable vehicle.
Our Airspeeder doesn't look like an aircraft or a helicopter: it is a flying completed system wich thanks to its optimized design and intelligent conception, meets the needs of the market as well as the structural constraints improsed by tomorrow's urban mobility.
Technology is ready, Skylys Aircraft is proud to take you to this fascinating journey and to introduce with the first Airspeeder of the History.
PRIMARY FOCUS APPLICATIONS
FURTHER POTENTIAL TARGETS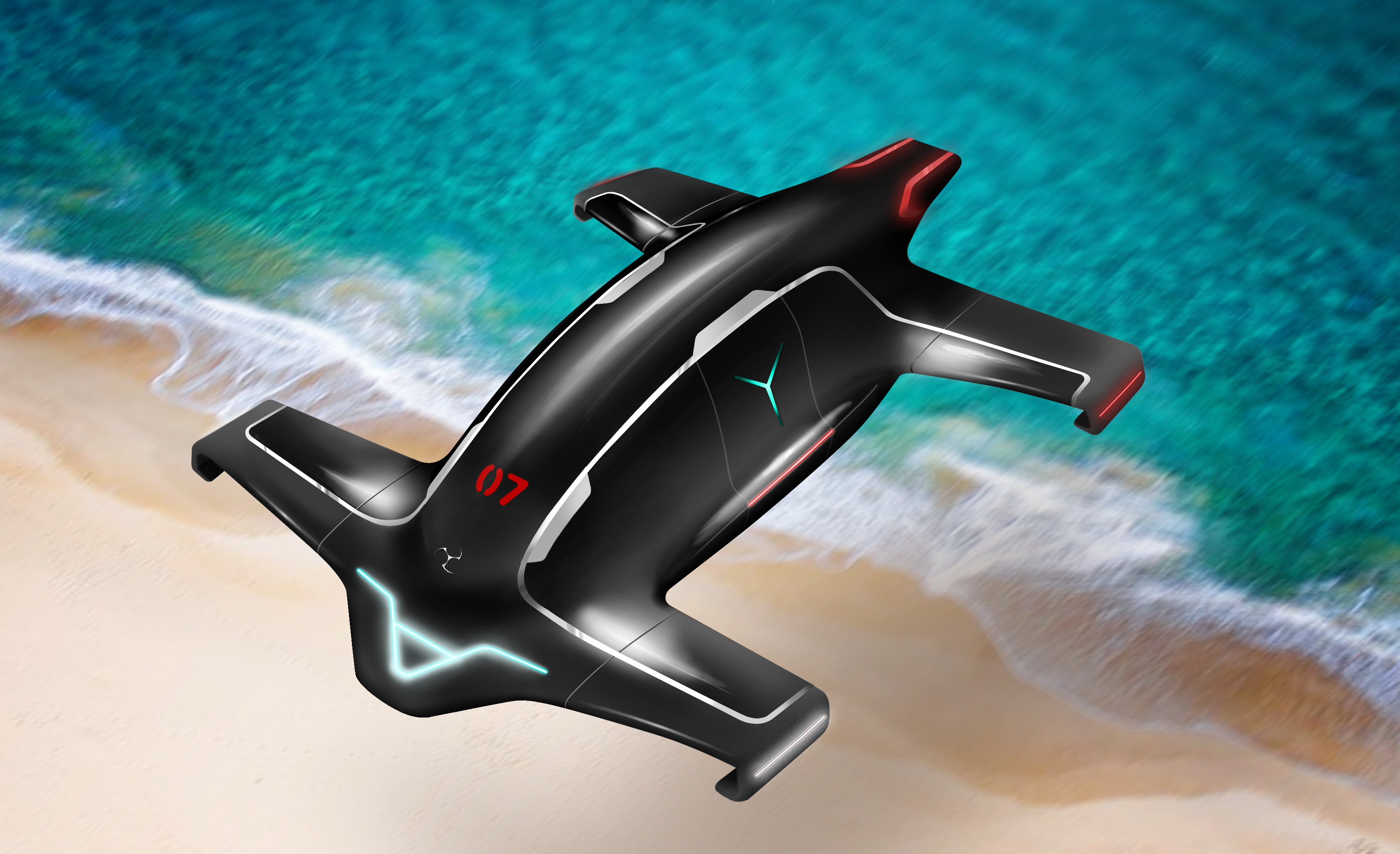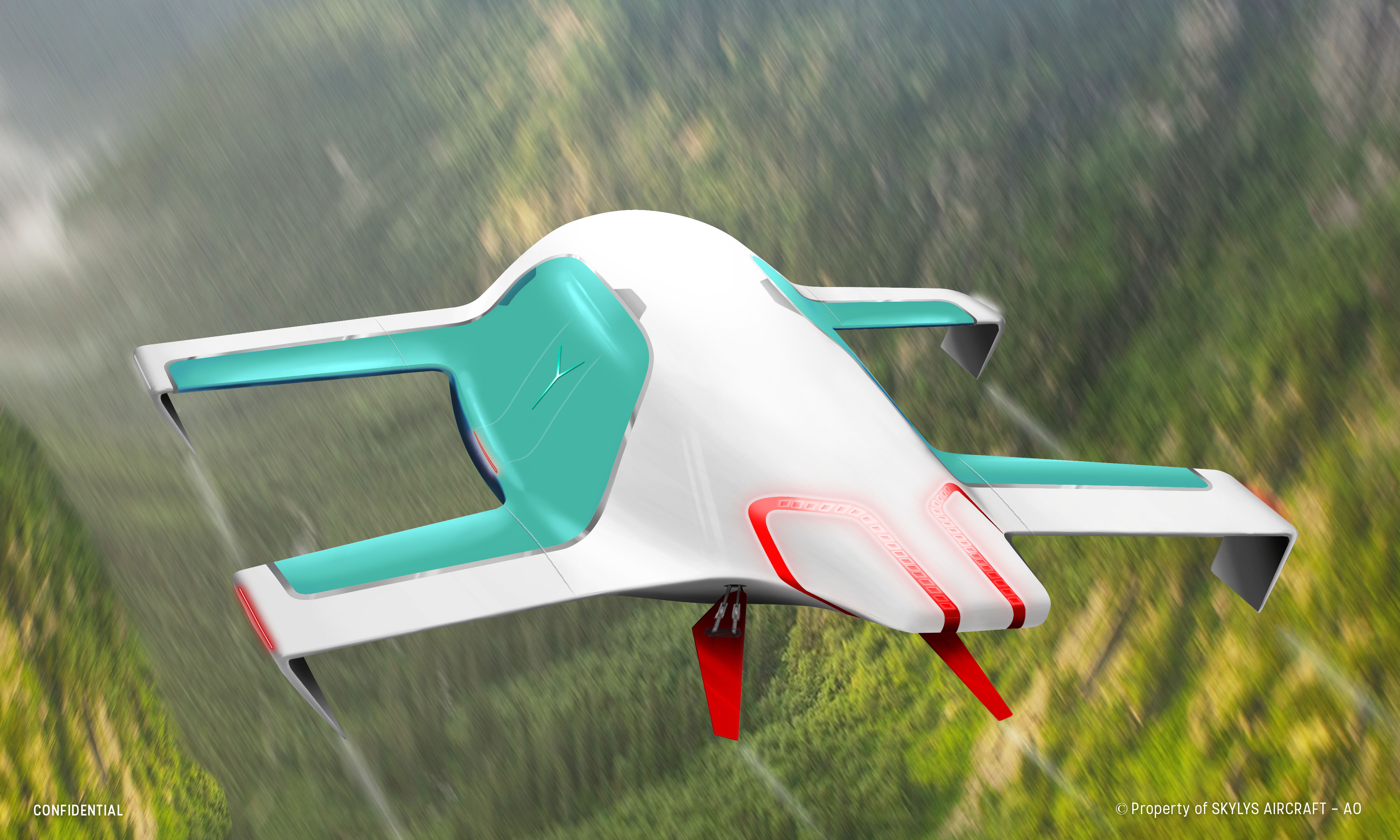 "FANS OF GEORGES LUCAS´ FAMOUS SERIES WILL FINALLY SEE THEIR DREAM COME TRUE"
PROTOTYPE IS FLYING

The hard work of enthusiasts and international experts has led to the development of the first operational prototype, assembled in one year. At the end of 2019, the AO Aqua takes off and makes its first flight. The concept is anchored in reality, and the bet is wom!
Our technology, based on biomimicry, has allowed us to create a safe and interconnected vehicle that is able to fly, land on the sea, and navigate. Why to chose between flying and yachting ?
AO took off for the first time in 2019. Welcome to the Airspeeder revolution with the first one in History.
After few years of development, we reached a new milestone by building the MVP, a working prototype released in december 2019.